August 2023
Young people leading positive social change in Fiji and Solomon Islands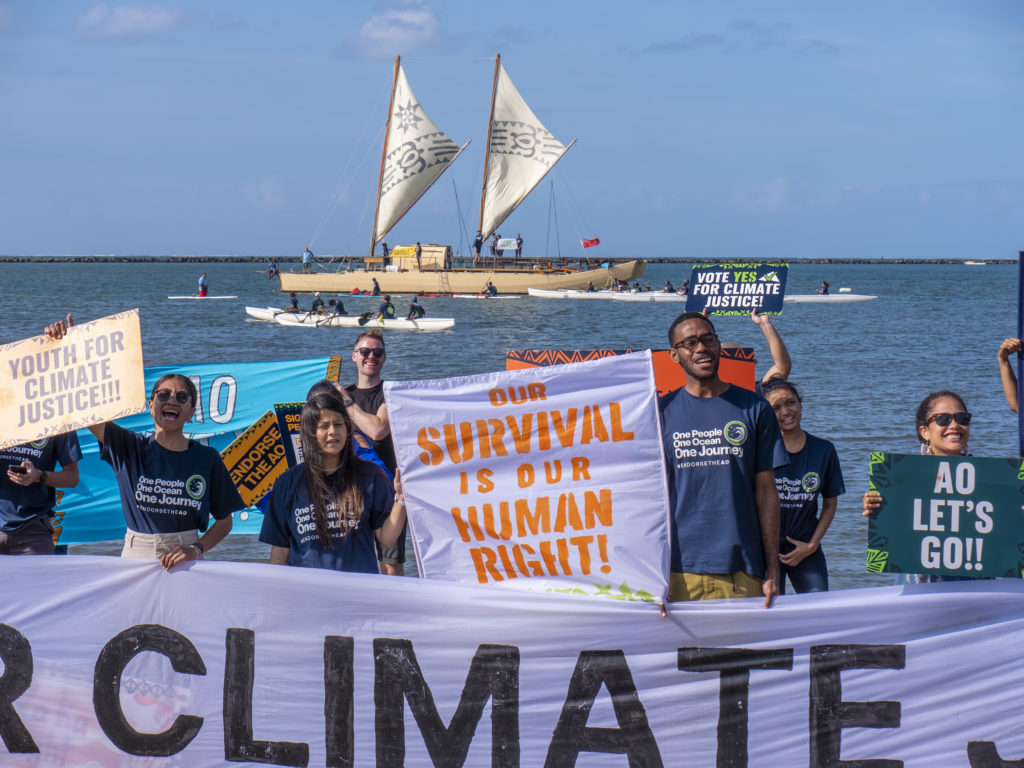 When most people think about the Pacific, they imagine pristine beaches and warm nights. Those paying a bit more attention might consider the imminent risks of the climate crisis or the emerging danger of being geopolitically caught between China and the USA. What is unlikely to spring to mind is that the populations of Pacific island countries are predominantly made up of children and youth – and they're only getting younger.
Despite the significance of young populations through the Pacific, little research has been conducted with, on or for Pacific youth. My book, Youth in Fiji and Solomon Islands: Livelihoods, leadership and civic engagement, (partially) fills this gap. Rather than being hyperfocused on a singular issue, such as the endemically high rates of youth unemployment, the book provides a political economic overview of the intersecting issues that lead to the 'structural minimisation' of Pacific youth, where 'youth are to be seen but not heard' (Tura Lewai, Fijian civil society activist).
Through conversations with youth activists and advocates, as well as ethnographic knowledge from experiences living and working in Pacific development spaces, the book explores the challenges and opportunities for young people in Fiji and Solomon Islands to achieve their individual and collective potential. Specific attention is paid to how a vicious circle has taken root in each country where youth needs and voice are considered unimportant, leading to education systems that aren't fit for purpose, which exacerbates entrenched unemployment, with these problems continuing to go improperly addressed as youth needs and voices are considered unimportant.
Despite the hurdles they face, I document multiple instances of young people leading positive social change in their countries. Examples include the Pacific Climate Warriors leading global climate advocacy, Roshika Deo's independent political campaign inserting social justice issues into the narrative for the 2014 Fiji election, and a Solomon Islands Facebook group that circumnavigated social barriers between youth and elders to hold their leaders to account. Just this year, the Pacific Island Students Fighting Climate Change group was fundamental in having the UN General Assembly recommend an Advisory Opinion from the International Court of Justice on the legal implications of the climate crisis.
Domestic realpolitik would suggest that the only reason for leaders to change the way they think about youth is because, 'we hold the highest majority of the mandate' (Jope Tarai, Fijian academic). But this book doesn't deal in realpolitik, it deals in the real world of everyday young people in Fiji and Solomon Islands. And it shows that if they are given opportunities to contribute to their communities, countries and cultures, they can make positive change happen.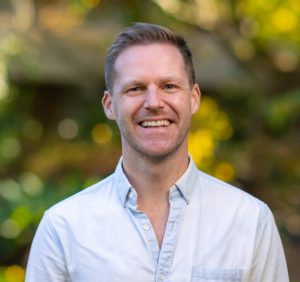 Aidan Craney is a Research Fellow at La Trobe University on the ARC Discovery Project, The future of the Pacific: Youth leadership and civic engagement. He has over a decade of experience in development and research roles in the Pacific islands region, with a focus on youth, political economy and locally led development. 
Find out how to submit your work to the Spotlight on Scholarship
---
Visit the Spotlight Archives for past Spotlight Research