March 2023
How do young swimmers come to "sense" the water?
Heath, Sean. 2022. The Quality of Water: perception and senses of fluid movement. The Senses and Society, 17(3), p.263-276.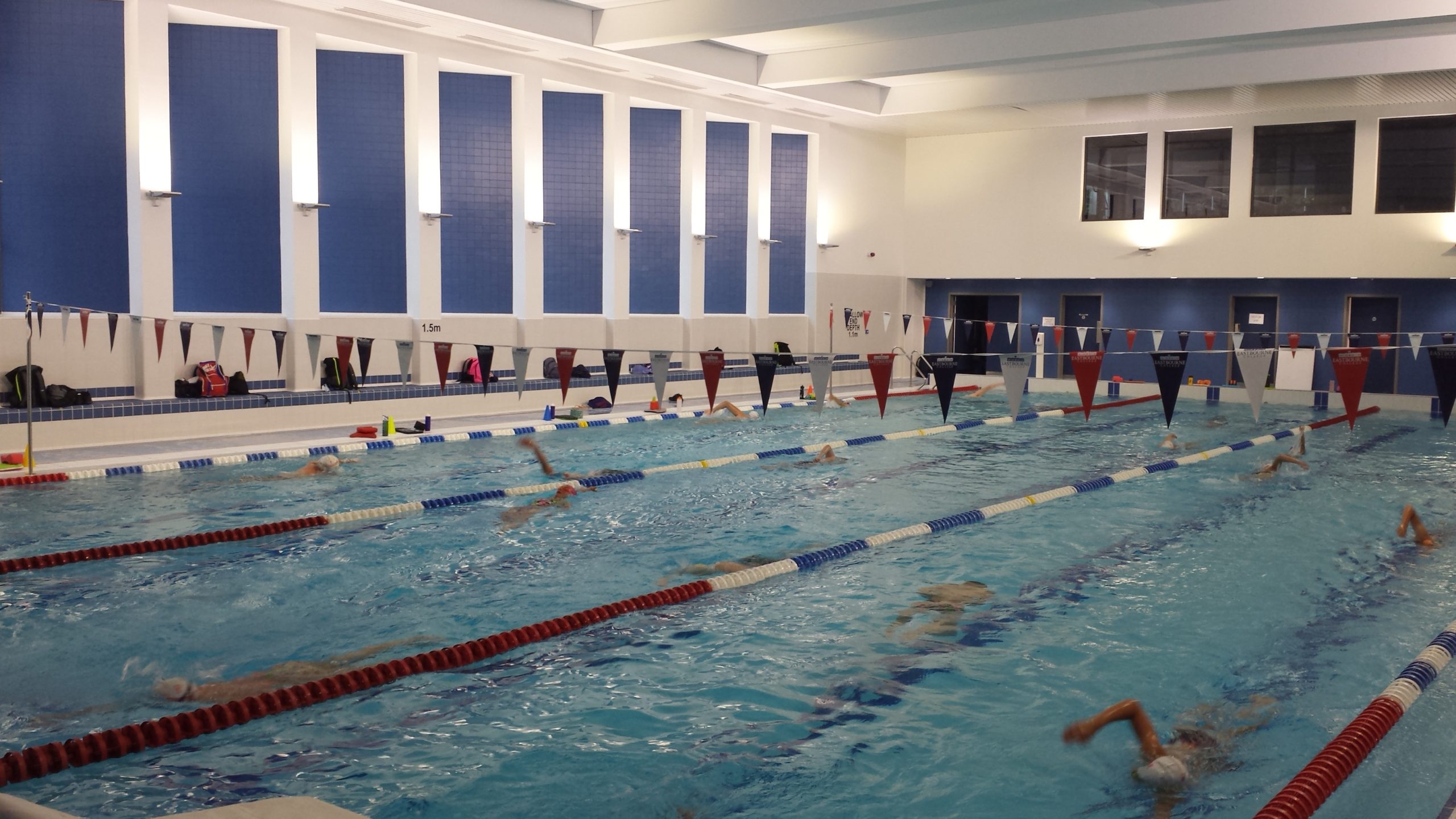 How does immersion in water shape young people's senses, sense of self, and lifeworlds? From as early as six years old, competitive swimmers begin developing a 'feel for the water' through playful exploration of movement and tactile sensory experiences in water. Senses of touch must be cultivated and privileged from an early age to shape the sensorium of the swimmer. Over time, young people's apprenticeship in swimming culminates in whole body changes in flexibility, mobility, and sense perception.
In learning to exploit the materiality of water and in becoming more immediately aware of its properties with the goal of swimming faster, going further with each stroke, and recovering more seamlessly, competitive youth swimmers enact an embodied sensory knowledge of water shaped through a sensorium that privileges touch sense modalities. In other words, swimmers can manipulate water and interact with it differently. Water additionally affords emotional pleasures in movement, over, under, on top, and with the liquid flow. Emotion and motion become entangled in swimming performances, past emotional experiences and present feelings of nerves, anxiety, or confidence can shift how the swimmer perceives the tangibility of water (whether their hand is 'slipping' or 'anchoring' in the water), and thus their own sense of self as a fast swimmer. Even an absence of immersion may heighten already honed senses, a few weeks out of the water bringing a subtle but forced awareness back into young people's 'feel for the water' and their being-in-the-water.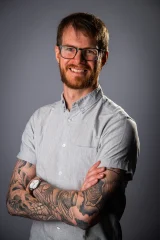 Sean Heath is a Social Anthropologist specializing in the body, movement, well-being, the senses, and human-water interactions. He received his PhD in 2022 from the University of Brighton. He has conducted research with competitive swimmers in Canada and the UK which examined the sensory aspects of immersion in water and the sociality of club swimming and how these affect youths' wellbeing. He has also examined the emplaced entanglements between the material, social, and emotional experiences of outdoor swimming in "natural" environments. In October 2023 he will commence a Marie Skłodowska-Curie Actions postdoctoral fellowship at KU Leuven to study human, more-than-human, and planetary wellbeing in the entangled relationships between arctic waters, the senses, and place.
Find out how to submit your work to the Spotlight on Scholarship
---
Visit the Spotlight Archives for past Spotlight Research