When smartphones hijack rapport…
Jovicic, Suzana, 2022. The Affective Triad: Smartphone in the Ethnographic Encounter. Media and Communication, 10(3):225-235. https://doi.org/10.17645/mac.v10i3.5331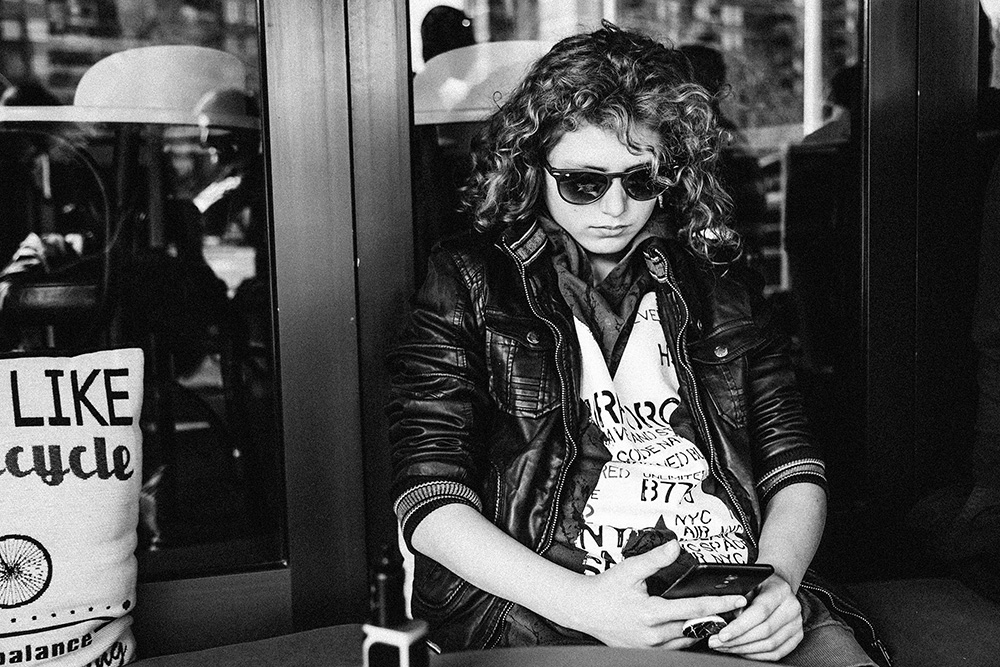 Image credit: Zoran Zonde Stojanovski on Unsplash
Imagine nervously fumbling with your hands as you awkwardly stand in front of an unknown interlocutor, sweating out small talk that will ideally catapult you into a blissful state of trust and rapport. Looking around, you find yourself in a youth centre on the outskirts of Vienna, Austria, facing an unimpressed teenager leaning on a sofa, surrounded by peers who are all very adept at avoiding eye contact. And now add the smartphone…. Now you can only assume you are looking at an unimpressed teenager because you now stare at top of his head while he looks at his smartphone and scrolls through the endless social events – so you assume. Now get on with the fieldwork and good luck.
It didn't take long for a feeling of desperation to set in as I began my fieldwork in Vienna's youth centres, hanging out in the municipally funded recreational spaces for children and young people between the ages of 5 and 21. As a digital anthropologist later dubbed "the internet woman", I was fascinated by smartphones, which seemed like impenetrable black boxes that at the same time exuded an air of warmth and intimacy towards the owners while remaining cold towards the researcher. They seem to disrupt the potential for connection and place a cloak of invisibility over their owners, enveloping them in a bubble of privacy. Over time, however, smartphones morphed into highly ambiguous and shape-shifting objects, sometimes living up to their commercially popular image as connecting devices, opening doors to conversations, shared videos or transnational connections. But sometimes they also signalled temporary absence or deliberate withdrawal – both processes closely linked to the natural ebb and flow of (ethnographic) relationships. The young people described finely tuned, deliberate social choreographies around the smartphone, far from the zombification lamented in popular media. The fact that I did not initially see this dance does not mean that it does not exist.
As I argue in this article, ethnographic relationships may have always contained discomfort, but the appearance of alien objects in the middle shakes things up, albeit in unexpected ways. It can help us re-examine what rapport actually means, how we can explicitly negotiate privacy, which in this case is not just a diffuse concept, but strangely embodied in an externalised object. The ambiguity of such a slippery object itself becomes a constant reminder that privacy and relationship are dynamic processes – when smartphones are offered to the prying eyes of an ethnographer, or perhaps used demonstratively to avoid them. Such an avoidance needs to be given sufficient space, especially in our research with minors and vulnerable populations.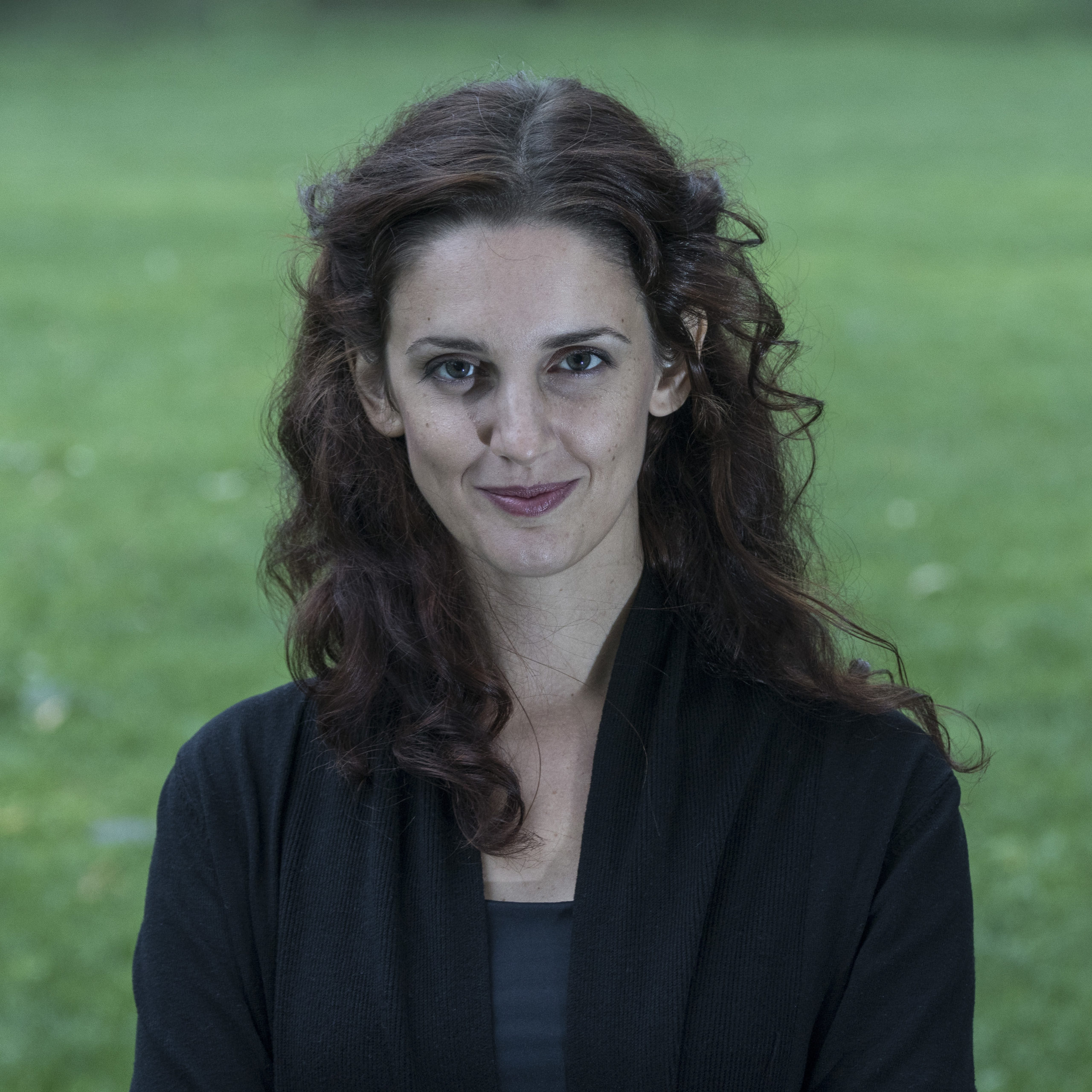 Suzana Jovicic is an Austrian Academy of Sciences (ÖAW) postdoctoral fellow and lecturer at the Department of Social and Cultural Anthropology, University of Vienna; and co-PI of the "We-Design" interdisciplinary project that combines ethnographic research on the role of digital technologies in relation to the labour access among Viennese youth with participatory design and app development. Her interests lie in the areas of digital, design and psychological anthropology, youths, and participatory research. She is co-founder of the Digital Ethnography Initiative (DEI) at the University of Vienna and co-convenor of the European Network for Psychological Anthropology (ENPA).
Find out how to submit your work to the Spotlight on Scholarship
---
Visit the Spotlight Archives for past Spotlight Research