June 2022
What Can Writing Plays with Children Tell us About How They See Their Worlds? 
Hasemann Lara, José E. 2022. "Care in Ruination: Accessing Children's Critiques of Health Through Playwriting." Medical Anthropology 0 (0): 1–14. https://doi.org/10.1080/01459740.2022.2053966.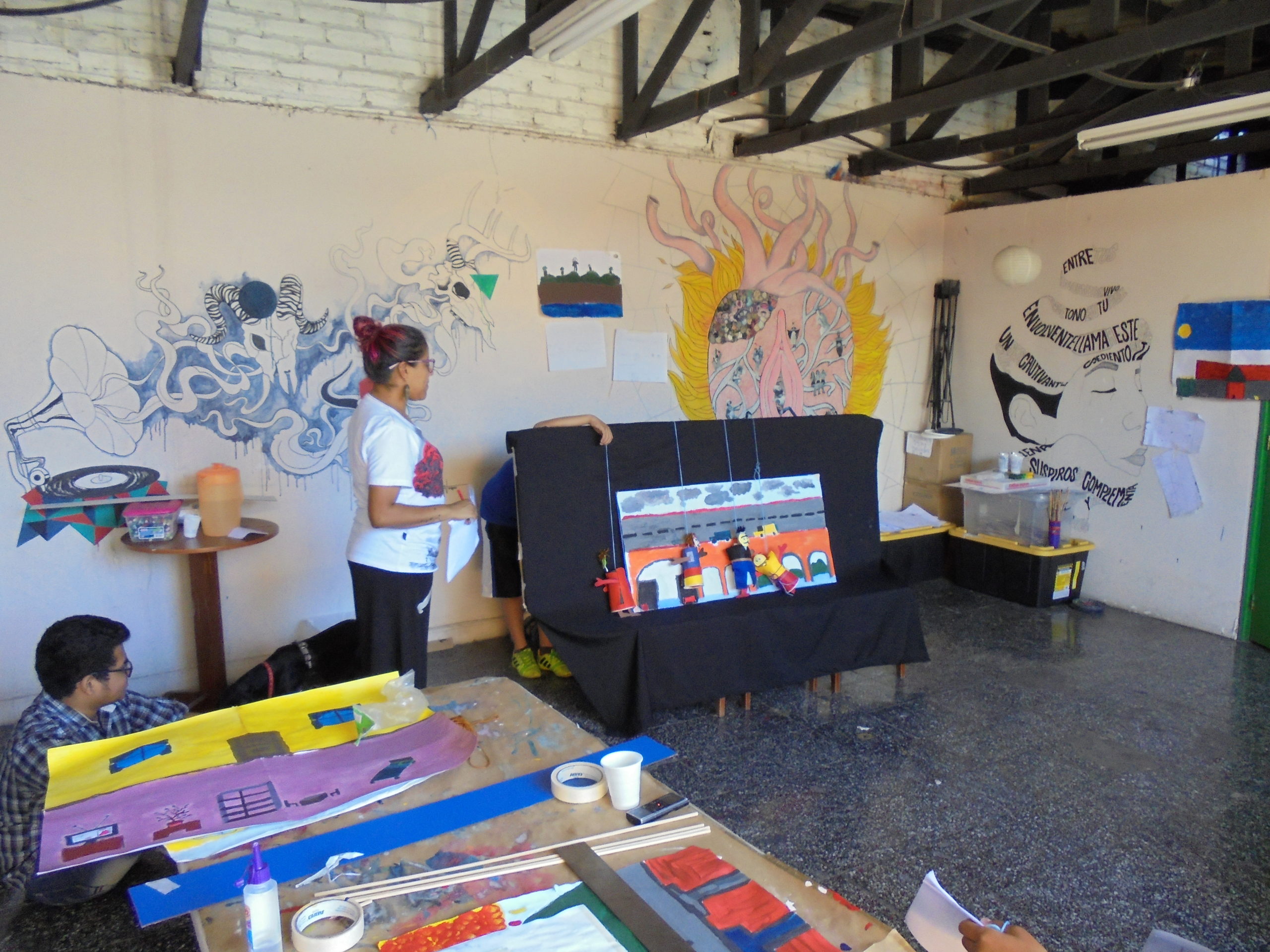 How do children think about the world? How do children take information about the world around them and make sense of it? What is unique about how children engage with the world and represent their worlds to others?
I started working with children in Honduras without first pausing to think about these questions. I assumed children's perspectives were just another window into adults' worlds. I was wrong.
Before sitting down to work on plays with two groups of children, I had several opportunities to observe how the children made sense of their worlds as subjects in-the-world. I watched some of the children reenact the migration route to the USA as a game. I talked with some of them about migration in their own families and their feelings and expectations. I gossiped excitedly with other children about witchcraft and evangelical Pentecostalism in their neighborhoods. I also listened to them discuss the spread of infectious diseases in their neighborhoods and public health care services. In the plays the children wrote, I watched the children grapple with themes like substance abuse and domestic violence, as well as solidarity. They traced and described complicated ideas borrowing from their own experiences and local TV shows.
The children were aware of inequality, class difference, urban precarity, and social welfare, and wove all of it into their stories. Through their plays, the children also challenged the world as it was/is by elaborating on alternate futures. The children reconfigured the social relations that bind a place like urban Honduras to present a more equitable potential social landscape. It was thrilling to get a glimpse of a shared world through their eyes.  
Access José's article here: https://www.tandfonline.com/doi/full/10.1080/01459740.2022.2053966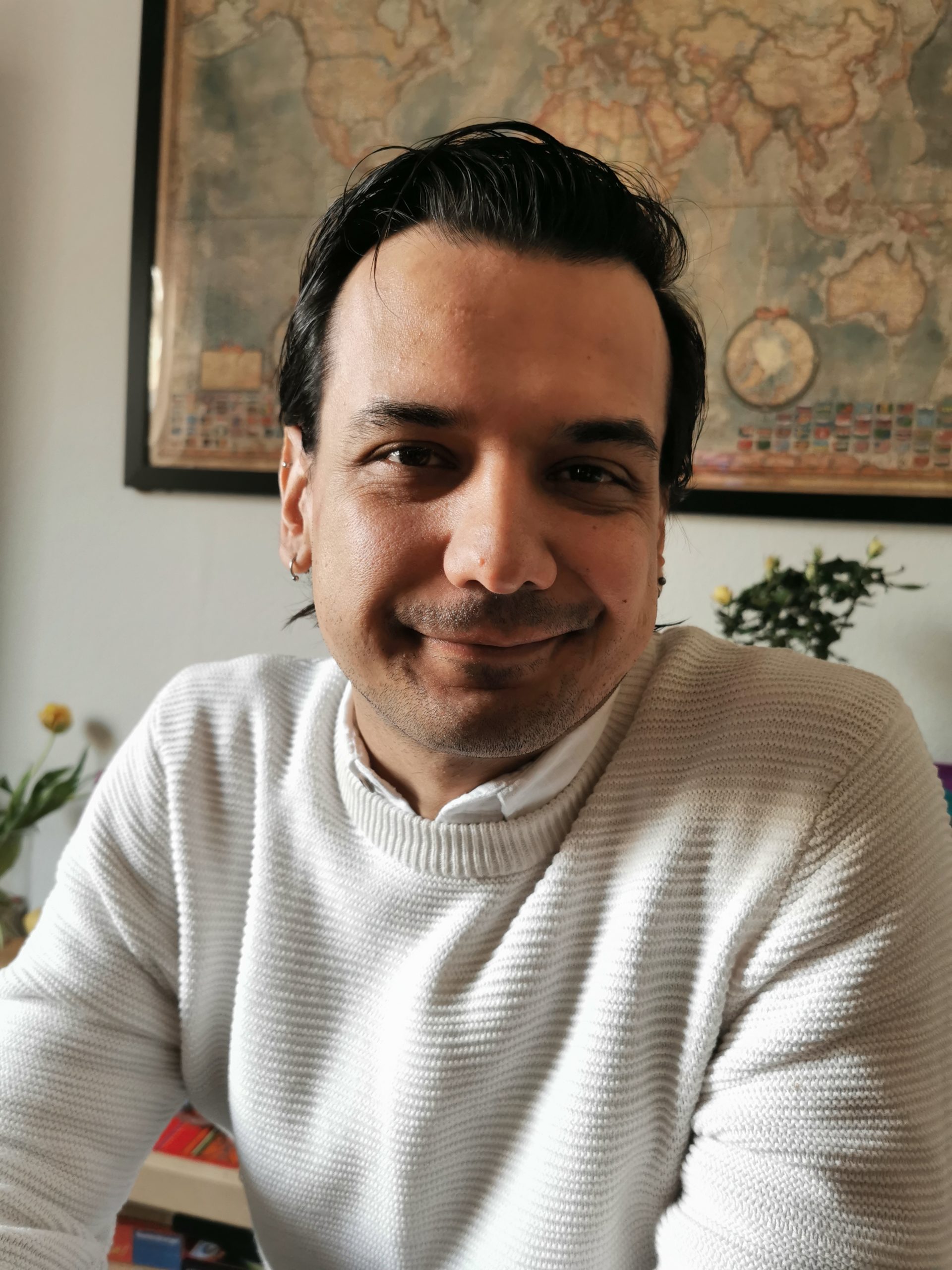 José Enrique Hasemann Lara holds a Ph.D. in anthropology (UCONN, 2021) and a M.A. in applied biocultural medical anthropology (USF, 2011) and M.P.H. in global communicable diseases (USF, 2011). His past research has focused on public health, inequality, racialization, and the unequal distribution of access to public goods in the urban landscapes of Tegucigalpa and Comayagüela, Honduras.
Find out how to submit your work to the Spotlight on Scholarship