April 2023
What happens when children disagree?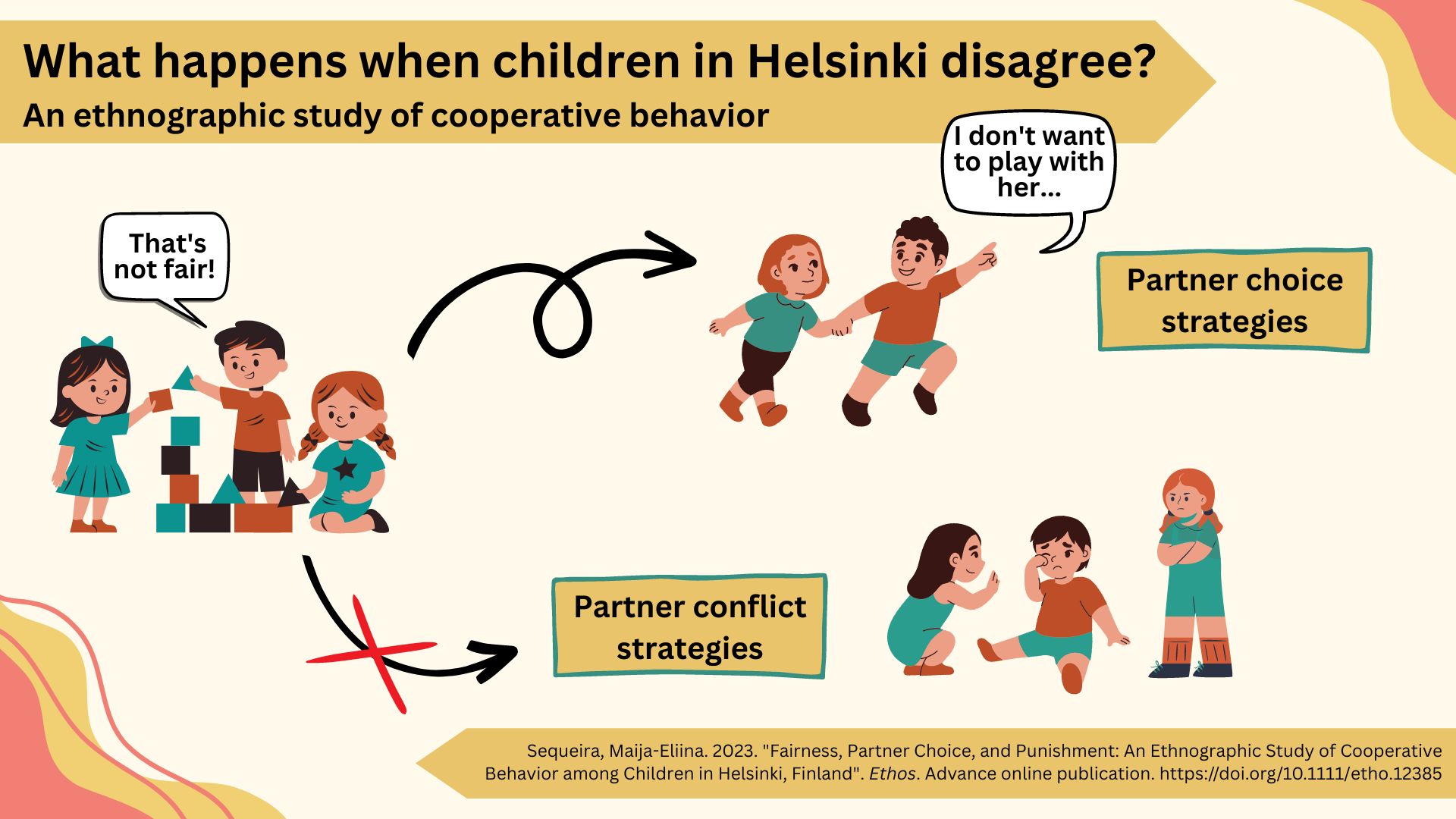 Sequeira, Maija-Eliina. 2023 "Fairness, Partner Choice, and Punishment: An Ethnographic Study of Cooperative Behavior among Children in Helsinki, Finland." Ethos https://doi.org/10.1111/etho.12385.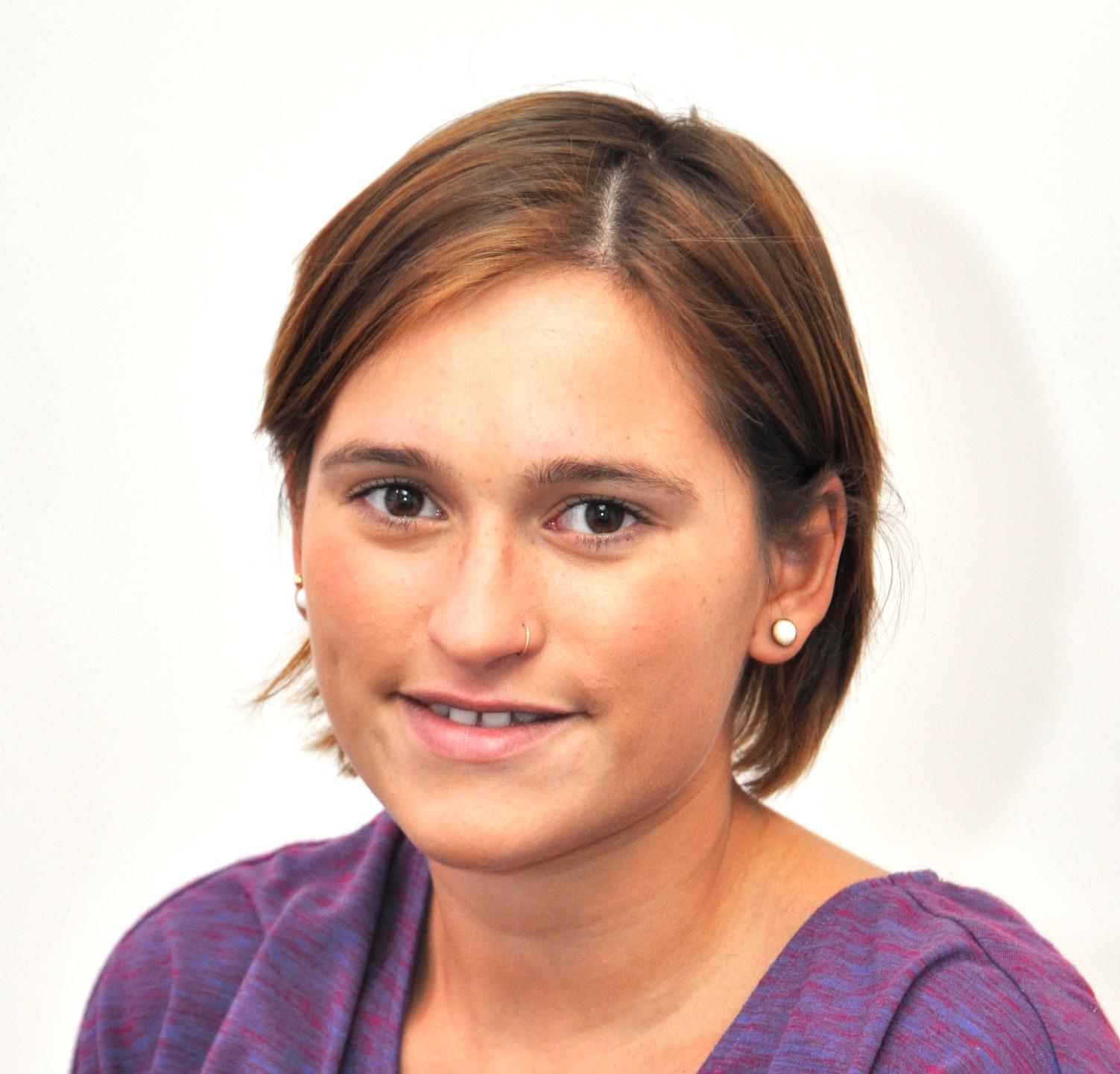 Maija Sequeira is a doctoral researcher at the University of Helsinki. She is interested in how children learn and use social hierarchies in their everyday lives, and uses experimental and ethnographic methods in Finland and Colombia to explore this from both cross-cultural and developmental perspectives.
Find out how to submit your work to the Spotlight on Scholarship