Seeking contributions for an edited volume on Children and Forced Migration: Durable Solutions during Transient Years.
Editors: Marisa O. Ensor (marisaensor@yahoo.com), and Elzbieta M. Gozdziak (emg27@georgetown.edu)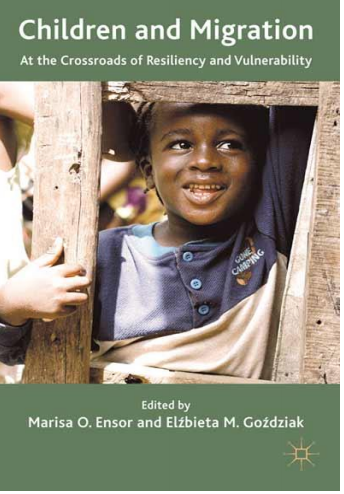 The proposed book project is conceived as a follow up to our successful volume Children and Migration: At the Crossroads of Resiliency and Vulnerability (Palgrave Macmillan, 2010), to be included in Palgrave's recent series on "Studies in Childhood and Youth".
Download the full call for submissions for more information.